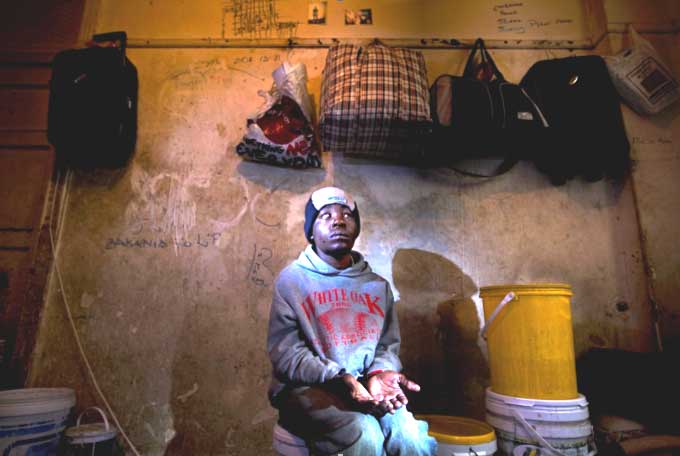 A visually-impaired man yesterday approached the Harare Civil Court claiming matrimonial damages from his neighbour whom he is accusing of sleeping with his wife. Emmanuel Kamoto said Watmore Chinyamakovho was in the habit of coming to his home where he communicates with his wife using sign language.
Kamoto was also seeking a peace order against Chinyamakovho whom he said was in the habit of physically and verbally abusing him.
"He is taking advantage of my blindness to come and sleep with my wife," he said. "For that, I want him to pay me for all the damages."
Kamoto told Harare Civil Court magistrate Ms Babra Masinire that he was physically abused by Chinyamakovho last month after he had asked him to pay for the damages for sleeping with his wife.
He said Chinyamakovho was also in the habit of sending his cousin to his place of residence to verbally abuse him.
"I want the court to bar this man from coming to my house and to order him to pay me my matrimonial damages," he said.
Chinyamakovho denied the allegations, saying he had nothing to do with Kamoto's wife.
"I am not sleeping with his wife as he is alleging though I frequent his place of residence," he said.
Ms Masinire said the court had no jurisdiction to deal with matrimonial damages and advised Kamoto to approach the correct court.
But she granted the peace order in Kamoto's favour which barred Chinyamakovho from verbally or physically abusing him and to stop visiting his home.
Source: Herald