Ambulance drivers in Monrovia, Liberia's Ebola-ravaged capital, are being inundated with calls from desperate families asking them to pick up their sick loved ones.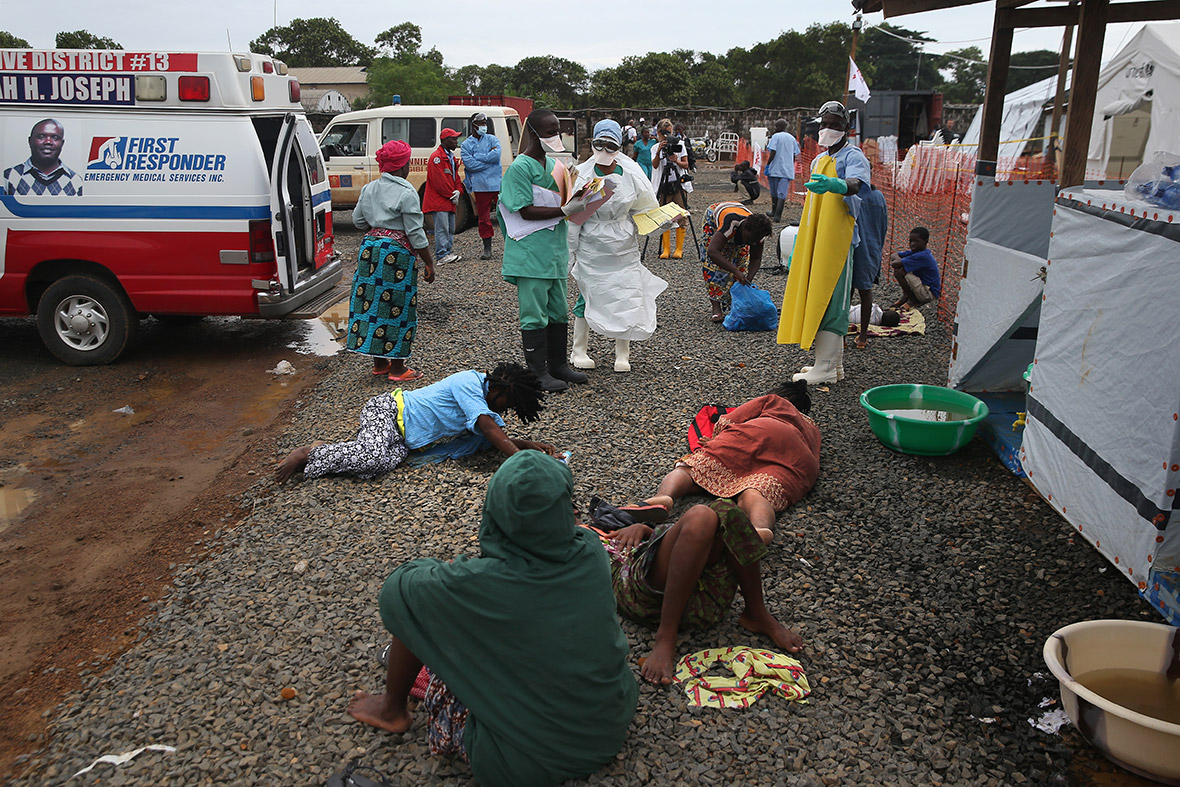 The New York Times' Ben Solomon spent a week on the road with one, Gordon Kamara, who picks up between 15 and 30 Ebola patients a day, on average.
"It never stops," Kamara said from the seat of his ambulance, one of about 15 servicing a city of 1.5 million. "I don't rest, even when I go to bed."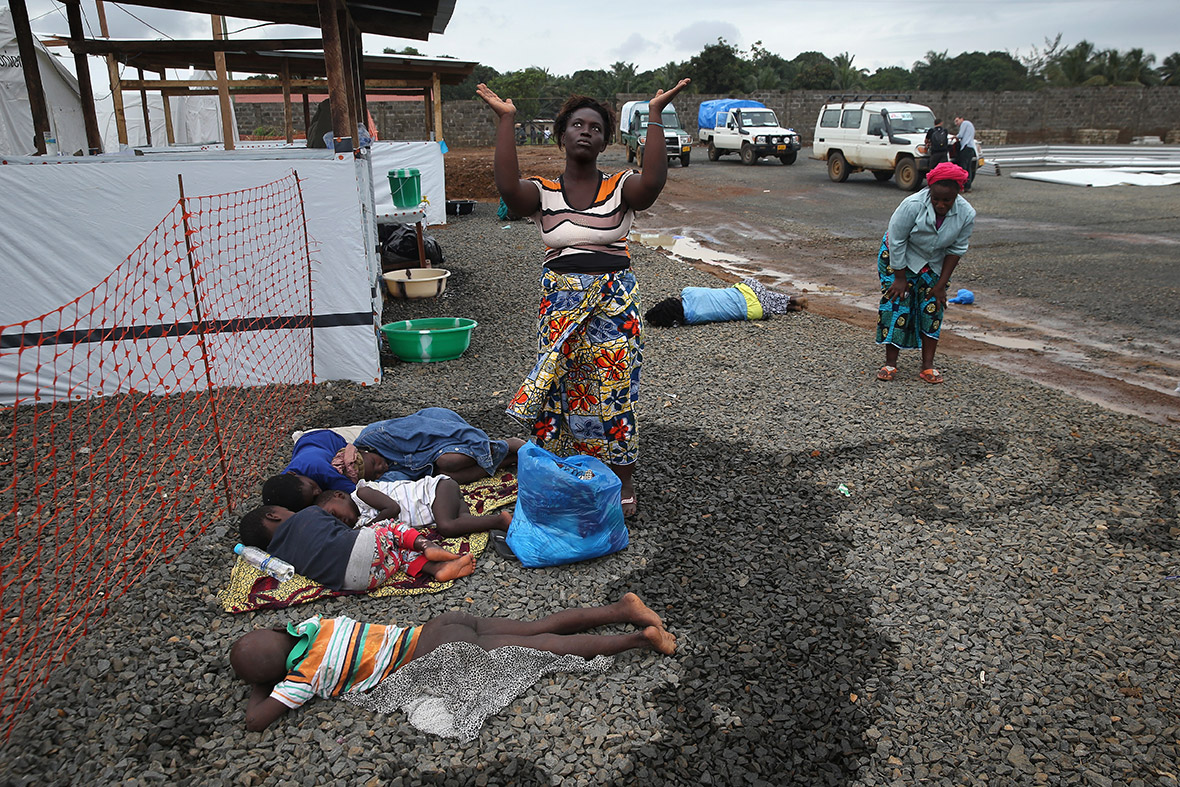 According to the World Health Organization, there have been at least 4,249 reported cases of Ebola in Liberia, and 2,458 deaths, making it the hardest-hit among West African countries affected by the outbreak.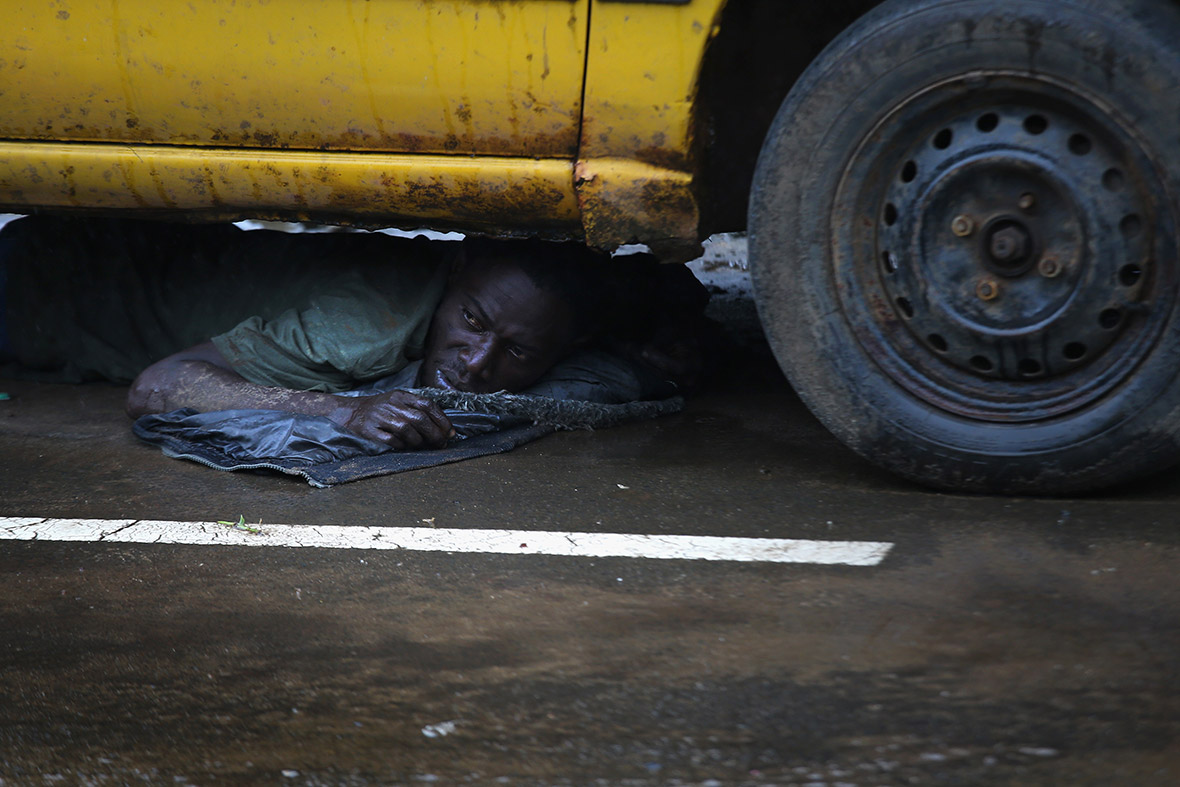 "I'm tired of seeing people getting sick," said Kamara, who moved his family, including his fiancee and six children, to a separate house to protect them from the virus. "Every morning, I pray. I pray that one day Ebola will go."
In Monrovia, hundreds of new Ebola cases are reported each week, but only a small percentage of patients ever make it to a hospital. And even when they do, they're often turned away from overcrowded treatment centers:
At the end of a recent 15-hour shift, Mr. Kamara took his final patient of the night, a 17-year-old girl, to an Ebola treatment center. Wrought with fever, she had stripped off her clothes in the back of the ambulance and fallen off the stretcher, lying twisted and barely conscious on the floor.

"If she does not get treatment, she will die," Mr. Kamara said.

But as soon as they arrived, he and his team were turned away. All the beds were full. The center, meant to house 50 patients, was packed with 85.

"We could either leave her on the ground to die, or return her to die at home," Mr. Kamara said. "There's no hope here."
Kamara returned the girl to her home, explaining to her family that the hospital was full. She died the next morning.
"When there are beds at the centers, we can do our work," Kamara said. "When there aren't, we must sit and wait."
He added: "We try our best. But we cannot do more than we can do."