Muvhango's Matshidiso real name Buhle Samuels says she can't wait for people to get over her butt and forget about it.
This follows a twitter trend on the Soweto born beauty's TV character Matshidiso. Her curvaceous African booty was talk of Twitter, with soapie viewers drooling over her.
Lost for words when asked what her thoughts were about her butt trending on social media she says: "Uhm, I obviously hope it goes away as in yesterday, I wanted to concentrate on my craft."
"I am about substance, I hope people see my skills and forget being bum crazy. Yet I understand that its Matshidiso's character that makes her like that. On my personal side I wouldn't want to be seen in that light," she says.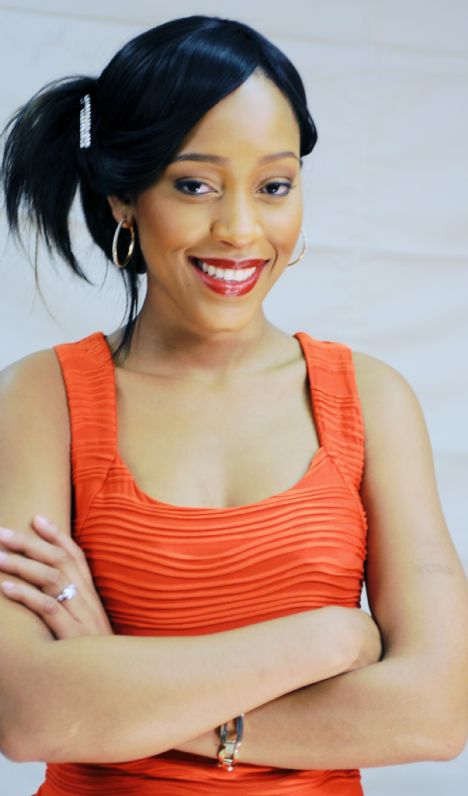 The Muvhango role her first acting gig and Samuels says the real Buhle is the opposite of her stage character.
"Buhle would not want bum attention, I'd rather be the girl at the back who can hold a conversation with anyone," Samuel says.
It was her cousin who notified her about the twitter trend.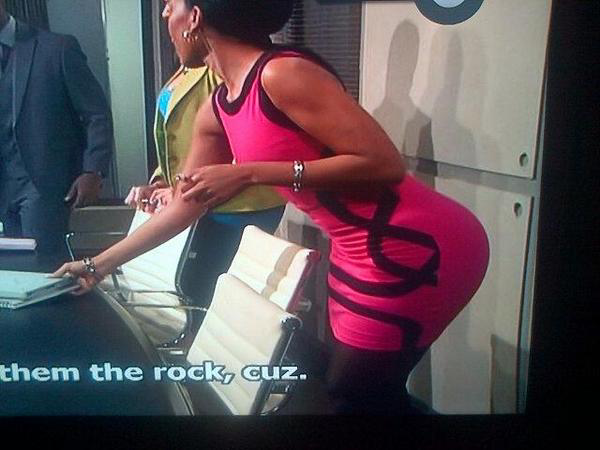 "My cousin called to ask me what's going on, I was able to say this is a joke."
People going crazy over her butt, is something she grew up hearing all her life.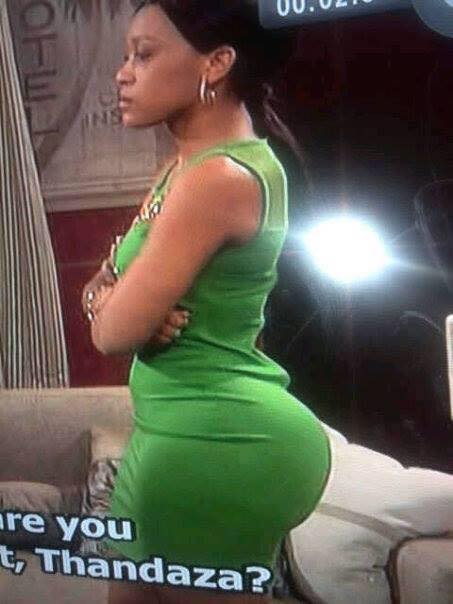 "I have experienced it all my life, I used to ignore it, but now that I am in the industry I would like people to take my craft more seriously look into my skills and get over the bum thing," she says
Source: Sowetan Live